U5 Principal - Target Road School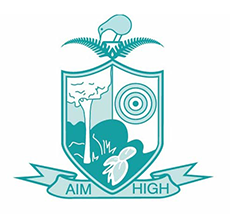 [Years 0 - 6, Roll 425. Decile 6]
Applicants should notice that the advertisement for this position will feature again in an on-line version on the 8th February, the Gazette will also publish the full-colour advertisement.
---
The ideal person for this school will be:
A strategic thinker who can also 'walk the talk".
An educational leader who knows how to lift children's achievement levels in key subject areas including technology and e-learning.
A person with a desire to enhance science education and the learning of languages including Te Reo.
A leader familiar with Kotter's research into effective change management.
Inclusive, visible and approachable with a great sense of humour and who enjoys excellent relationships.


Application Schedule
Applications should be as described in the application pack letter and received by e-mail.
Applications close at 5.00 pm, 22 February 2020.
Applicants will hear by 3 March if they go to interview on Saturday, 13 March 2021.
Position commences the start of term 2, 2021.
How to apply
The two essential application forms must be obtained from Ngaire Jermaine of Kea Education at This email address is being protected from spambots. You need JavaScript enabled to view it..


Documents for the Application:

12. Quick Target Road Referee Report
School Website
Applicants should also study the school's website: www.target.school.nz.